Escaping the grey and depressing city before snow, ice and salt put our beloved toys in a cage for months. We took out the 1981 BMW M1 and the 1985 Alpina B7 Turbo Coupe/1 for a ride towards the Alps south of Munich.
Both cars are quite special. The B7 Turbo Coupe/1 was produced a mere 110 times and was Germany's fastest production car at the time. The M1 is one of the most fascinating BMWs ever produced. Its partly italian background is clearly visible. We decided to portrait the cars' details in the garage before heading out to the mountains.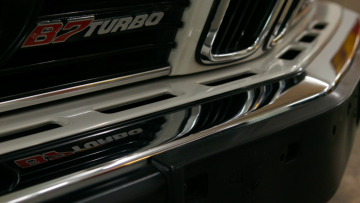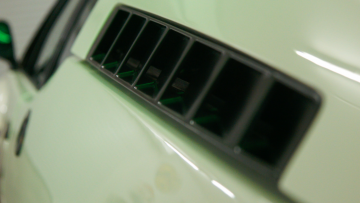 We chose the beautifully windy road of the Sudelfeld-Pass as our filming location. The massive old stone bridges formed an ideal background for our drone shots. But of course, both cars didn't just look good in this terrain, they were also great fun to drive.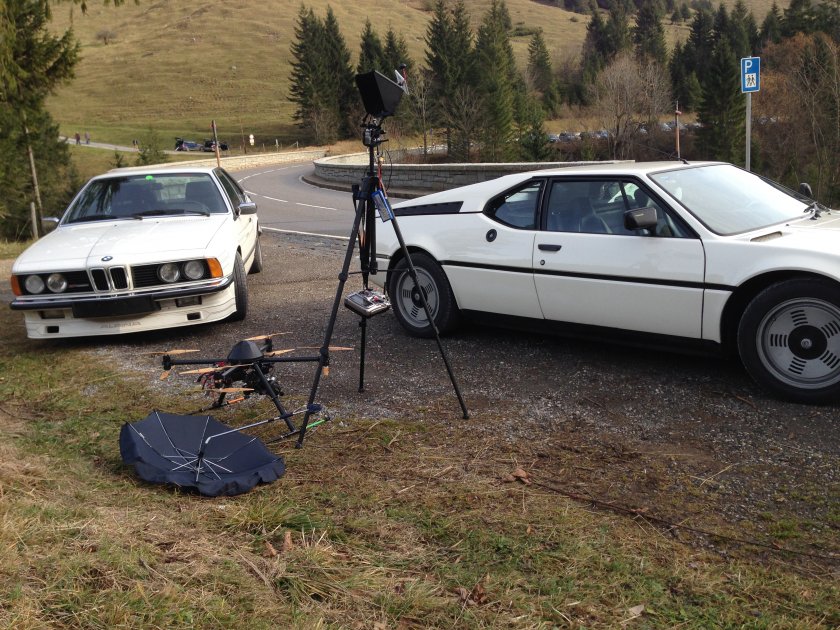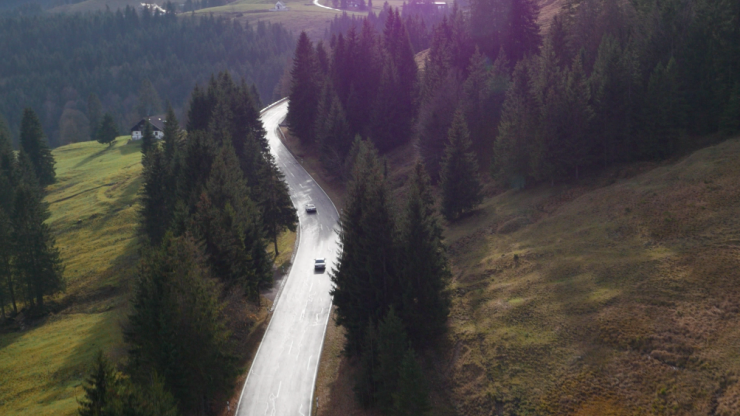 When the sun set behind the mountains, we realised, that we had got quite a few beautiful shots of these two outstanding cars.